About Us
The phrase Beacon Light actually refers to two distinct companies:
Beacon Light Behavioral Health System (BLBHS) and Beacon Light Adult Residential Services (BLARS).
Together they provide mental health services to adults, children and families in both community-based and residential settings. Individually, BLARS primarily provides residential programs for adults, while BLBHS provides community-based and residential programs for children, as well as community-based programs for adults.
The Beacon Light companies are affiliates of Journey Health System, headquartered in Bradford, Pa. Both Beacon Light companies have facilities in Bradford, Warren, Ulster, McClure, and State College, Pa., while also serving clients from virtually every county throughout the state.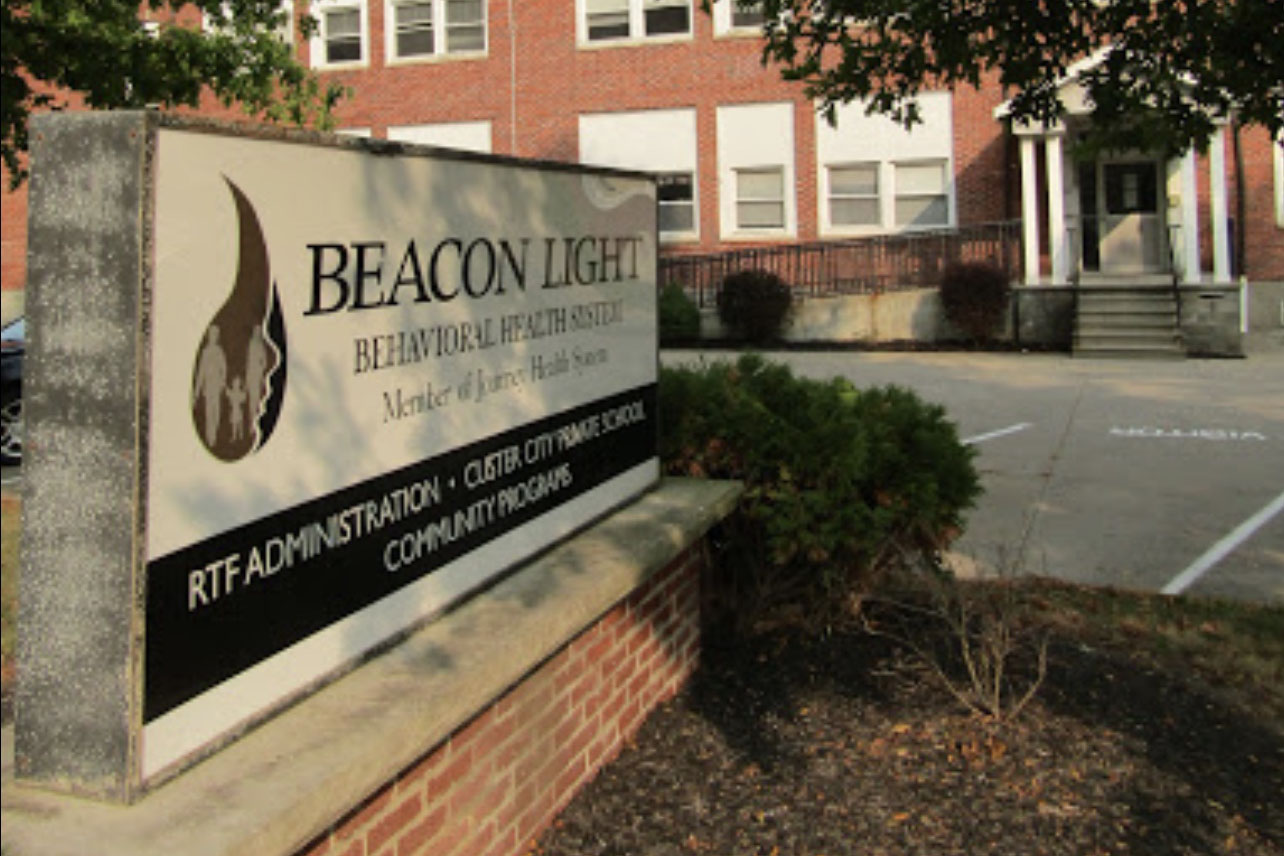 History:
Beacon Light Behavioral Health System was founded in the early 1900's to provide services to children abandoned or orphaned by the early oil and lumber industries. Throughout its history, the agency has provided quality care to young people. As the needs of our society changed, Beacon Light Behavioral Health System evolved into a private, not-for-profit social service agency providing quality, professional behavioral health and educational services to young people.
Mission:
Our mission is to advocate passionately for the individuals and families we serve.
Vision:
To be the provider of choice for services that support the recovery and resiliency of individuals in the communities we serve throughout rural Pennsylvania.
---
Does your school, office, media outlet, community group or organization need a virtual or in-person presentation on behavioral health topics?